Shawl kits
A selection of shawl kits that come with the yarn and pattern to set you on your way to create a beautiful shawl.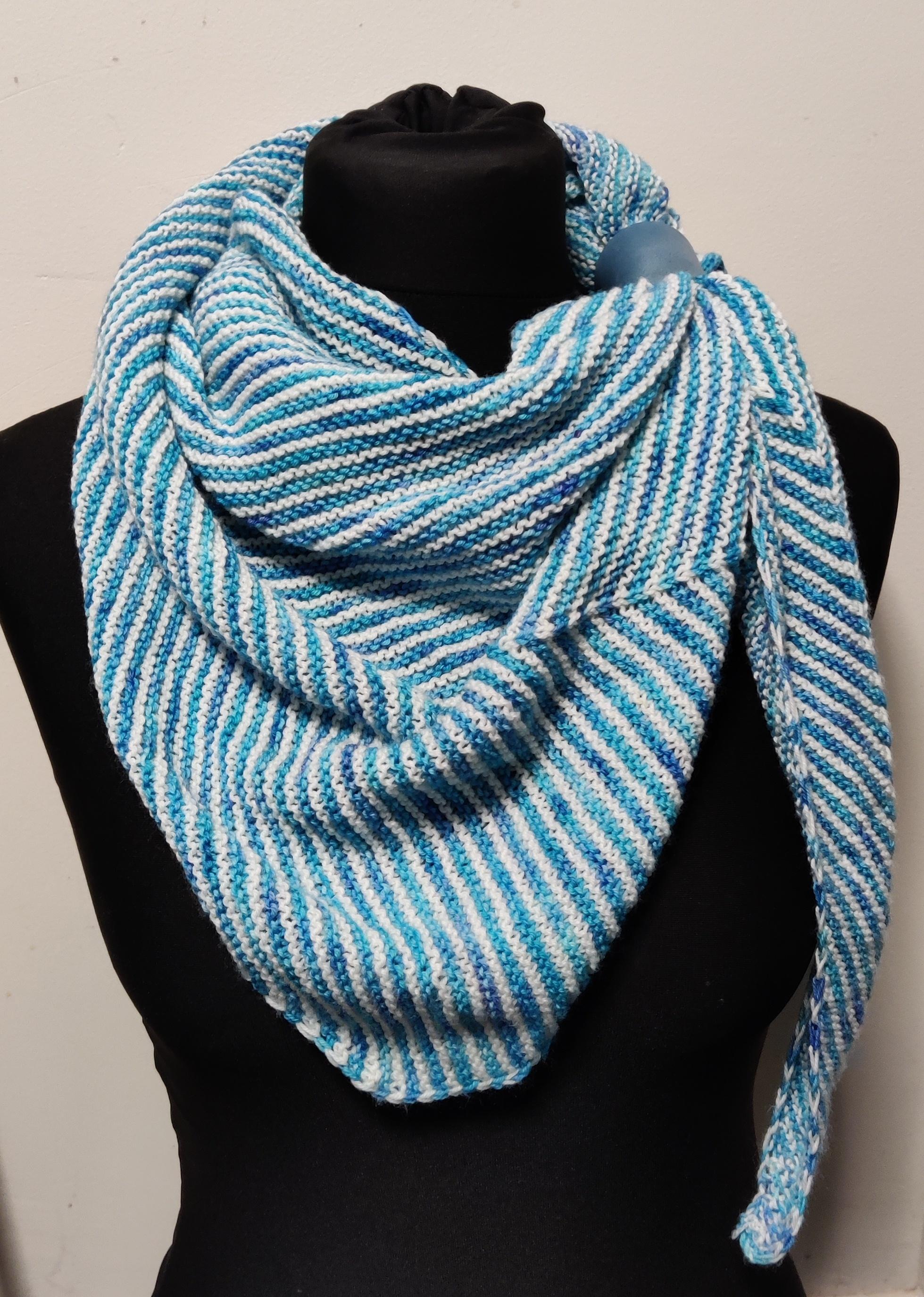 Side by Side shawl kit is a beautiful triangular shawl made from  two 4ply 100g skeins in   contrasting colours . The pack contains 2x100g of yarn  (2...
view details
View details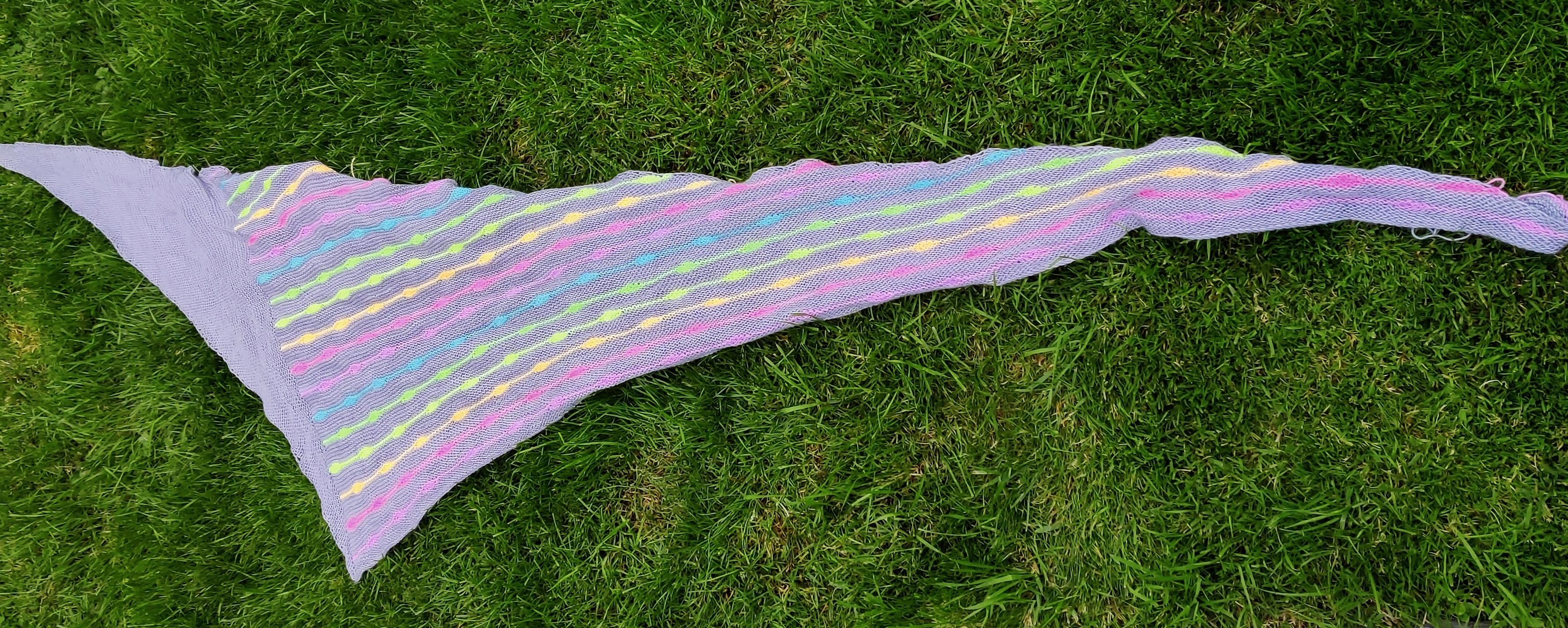 Where the waves break shawl kit contains the yarn and the pattern to make this beautiful shawl. It comes with approximately 260g of 4ply yarn split ov...
view details
View details